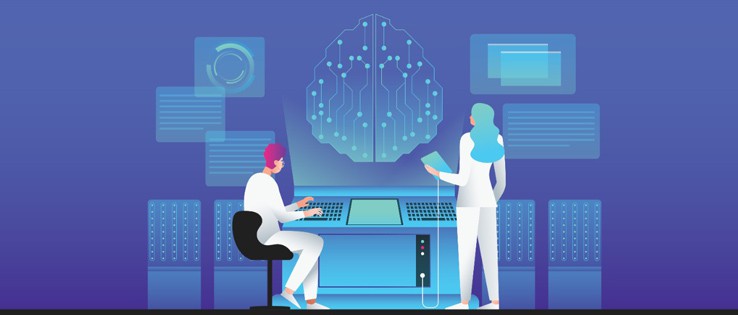 Several trends are shaping the digital future of organizations and the global pandemic is accelerating this new era of digitalization. More and more companies are trying to leverage capabilities such as analytics, AI, social listening, sentiment analysis, and many others. As competition intensifies and customer expectations become increasingly personalized, the demand for skills provided by KPO/digital service providers is at an all-time high.
So, what's driving the growing demand for digital services? And what skills should organizations look for in 2022 to keep up with this economic change and digital disruption?
Drivers Of Growing Demand For Digital Services
Companies' digital transformations have been further accelerated by the pandemic. While many of the top trends from a year ago have continued, some business needs have become more urgent and strategic, facilitating investment in KPO and digital services. Some key drivers of the growing demand for digital services include:
The growing pressure on digital transformation initiatives is compelling every organization to invest in digital services – not just to drive growth and revenue but also to strengthen their competitive position.
With many organizations today realizing the pitfalls of their legacy, siloed systems, and processes, there is a surge in IT spending to modernize and upgrade these systems to leverage the latest technological innovations.
The pandemic has necessitated the continued expansion of hybrid work, which requires organizations to embrace digital services to help employees transition to new ways of working and to facilitate collaboration.
The growing volumes of data and the pressure for real-time analysis are pushing an upward trend of AI and automation adoption, empowering organizations to quickly unearth actionable insights from existing and new data.
The increased frequency and persistence of cyber threats have driven an increasing focus on enterprise security, compelling organizations to opt for advanced KPO services to safeguard their business against attacks and prevent security incidents from taking their business down.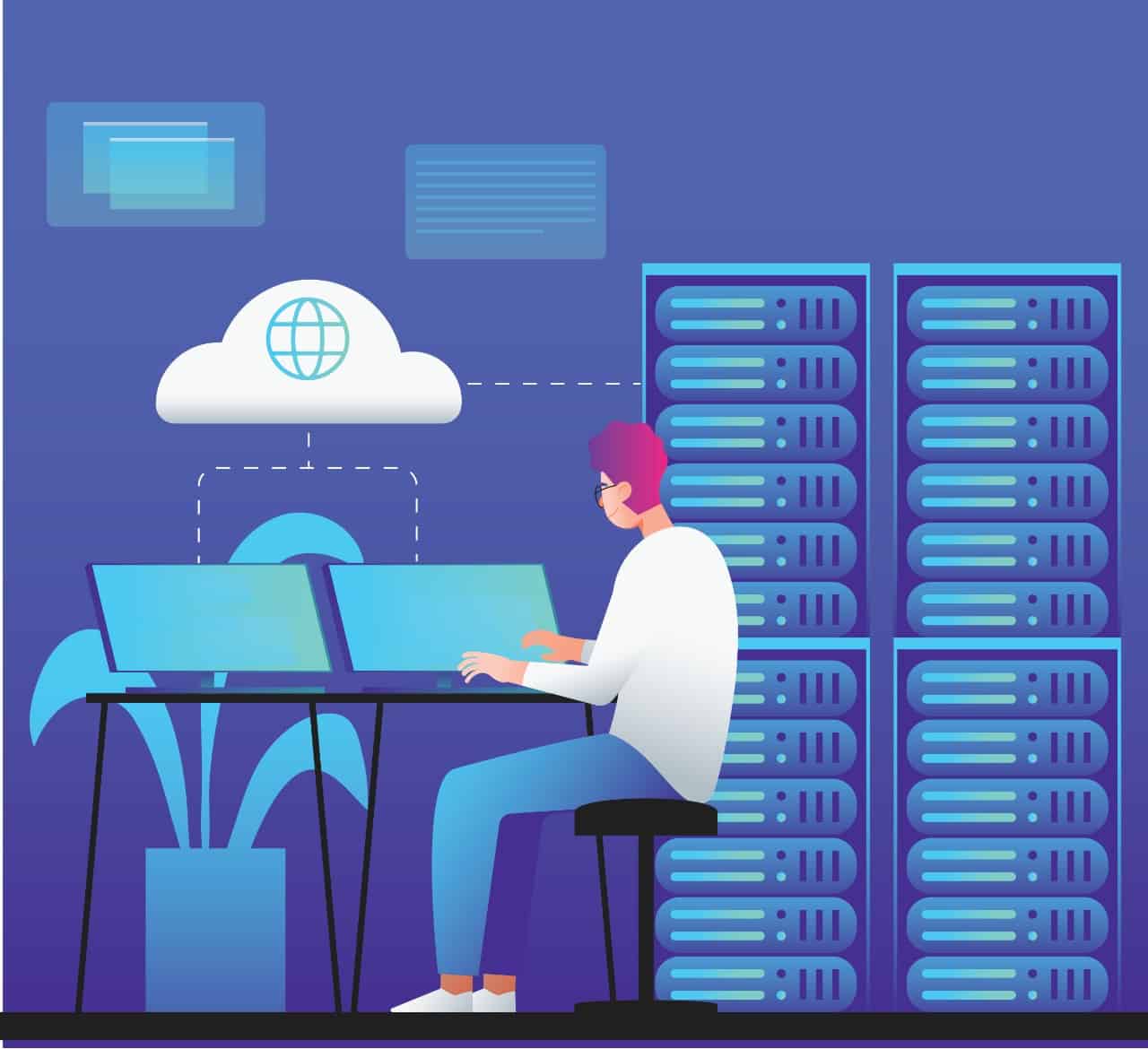 Top Skills In 2022
In 2022, as the business world looks to recover and minimize the adverse impacts of the pandemic, several digital skills will be in high demand. The top skills organizations will need to drive excellence in 2022 include:
Business Process Management and Automation:
With every organization looking to enhance efficiency and effectiveness, skills across business process management and automation will be extremely coveted in 2022. Candidates who can take a systematic approach to improve an organization's workflow to be more capable of adapting to an ever-changing environment will be in high demand.
More specifically, those with the ability to redesign and transform existing workflows across order management, fraud monitoring, data entry, and data processing will be highly desired by businesses in 2022.
Data Management:
As data becomes the most important asset of any digital enterprise, candidates with the ability to manage multiple forms of product, customer, sales, and vendor data will be foundational to organizations' success. With the explosive growth of new and existing data, expectations regarding quality, service, and personalization are increasing.
In 2022, candidates with data management skills, who can ensure the quality and integrity of different types and forms of data and leverage and manage mass quantities of available data to deliver business value will be in demand. Data quality will help organizations build better visualization and diagnostic tools to make decision-making quick, easy, and effective.
Reporting And Analytics:
With so much data being generated by organizations about channels, customers, competitors, and more, reporting and analytics are other skills that will be in high demand in 2022. Since the success of any organization, today depends on the data in the hands of decision-makers, the workforce needs to have skills that ensure high-quality data, effective reporting, and the accurate interpretation of data.
In 2022, the ability to verify that the data captured by digital channels is complete, the skill to audit tags to identify missing or erroneous data in digital analytics tools, and the aptitude to recommend methods to resolve any data gaps or errors will be in demand.
Competitive Intelligence:
In today's volatile business environment, organizations leveraging competitive analysis including price indexing, revenue optimization modeling, category and product attribute data matching, competitor and product profile, etc., can optimize their response to competitive forces. In 2022, employees with skill sets across competitive analysis, market analysis, product intelligence, and cross-referencing will be in-demand.
These skills will help organizations to develop strategies to achieve a competitive advantage. Gathering publicly-available digital data, structuring it to the precise requirements of the business, ensuring enterprise data is aligned with competitor data and standardized across the competitive landscape, and then building customized reports for specific use cases, such individuals will help companies to quickly respond to changing circumstances.
Statistical Modeling:
As the demand for candidates with data science skills surges, statistical modeling is another skill set that will be in demand in 2022. Those with expert knowledge and practical modeling abilities, the ability to crunch numbers, and translate those numbers into facts and conclusions will enable organizations to create and tell compelling stories.
Applying different modeling techniques, these individuals will be able to analyze data – in the right context – and then share it with stakeholders for quick understanding to drive decisions and actions. As a result, stakeholders will see the relationships between variables, better predict trends, and make better decisions based on real-time analysis and insights.
Digital transformation initiatives and evolving customer needs have put every organization under immense strain. To compete and win, these organizations need access to people with digital skill sets to overcome the challenges they face in the post-pandemic world while strengthening their core business processes.
If you want to drive sustainable success, invest in developing skills across business process management, data management, reporting and analytics, competitive intelligence, and statistical modeling to stay ahead of your competitors.