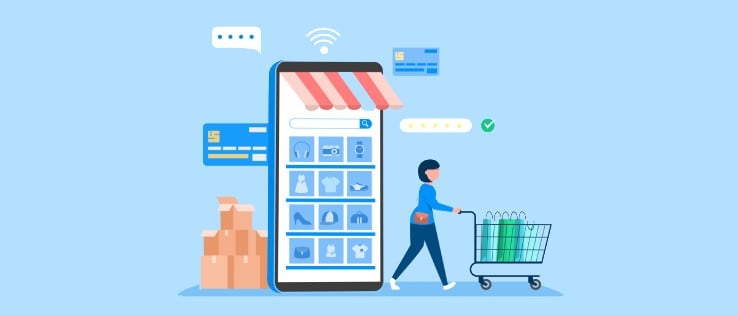 It was mid-2020 when Oliver Wyman published a report citing some significant variations in the retail market. The analysis pointed to a "fundamental shift in consumer preference" as a result of the eCommerce surge that started in April 2020 following the COVID-19 lockdowns. Around the same time, McKinsey & Company issued their insights on how the "New Normal" presented unique retail challenges and hinted at a permanent and fundamental change in consumer behavior.
Fast forward to August 2021, and the statistics align with what was forecasted 15 months ago. Bottom line — COVID-19's impact is here to stay, which begs a few questions. Do retailers need to revamp their product data strategies? If yes, should they proceed with caution or leverage the data at their disposal as aggressively as possible?
Considering that retailers need to weigh several key factors when establishing their product information management (PIM) function in the first place, it's worth taking some time to consider new realities that are necessitating the overhaul of their product data strategies.
Consumer Behavior and Preferences Have Changed
Last year, Shopify revealed that products with Augmented Reality (AR) had 94% higher conversions than those without. Considering that this figure was much higher than in 2019, it's clear that the pandemic had a significant impact on digital shopping experiences and expectations.
Consumers are now seeking a seamless and swift end-to-end online retail journey and are ready to explore further than before. In fact, brand loyalty took a serious hit with online purchasing becoming a more preferred channel across the globe. India, Indonesia, China, and the US topped the "new purchasing behavior" charts with many customers trying products from new or different brands.
It's uncertain whether these behaviors will persist into the future, but their impact on online retail has been holding steady so far in 2021. The key to success will be addressing these new preferences with a unified product data strategy that allows for optimized placement of keywords, easy-to-understand product descriptions, and accurate product images and videos.
For example, if a buyer is looking for a "QiYi Warrior 3×3 Stickerless Magic Speed Cube," the data should be very specific about the item's selling points and not just lend an arbitrary name or description that could possibly confuse the customer. This also entails having the right product metadata to drive search engine optimization.
To align product data strategy with consumer preference, it's helpful for retailers to analyze purchase behavior (quantity, frequency, price point) and categorize consumers into groups or segments. For instance, if the retailer is seeing a segment of customers buying a specific product or category, then there could be an opportunity to introduce customizations to their online retail experience.
"As more customers use digital channels, organizations learn from behavioral data to further improve digital offerings, which in turn draw more users." – Hajro et al., McKinsey & Company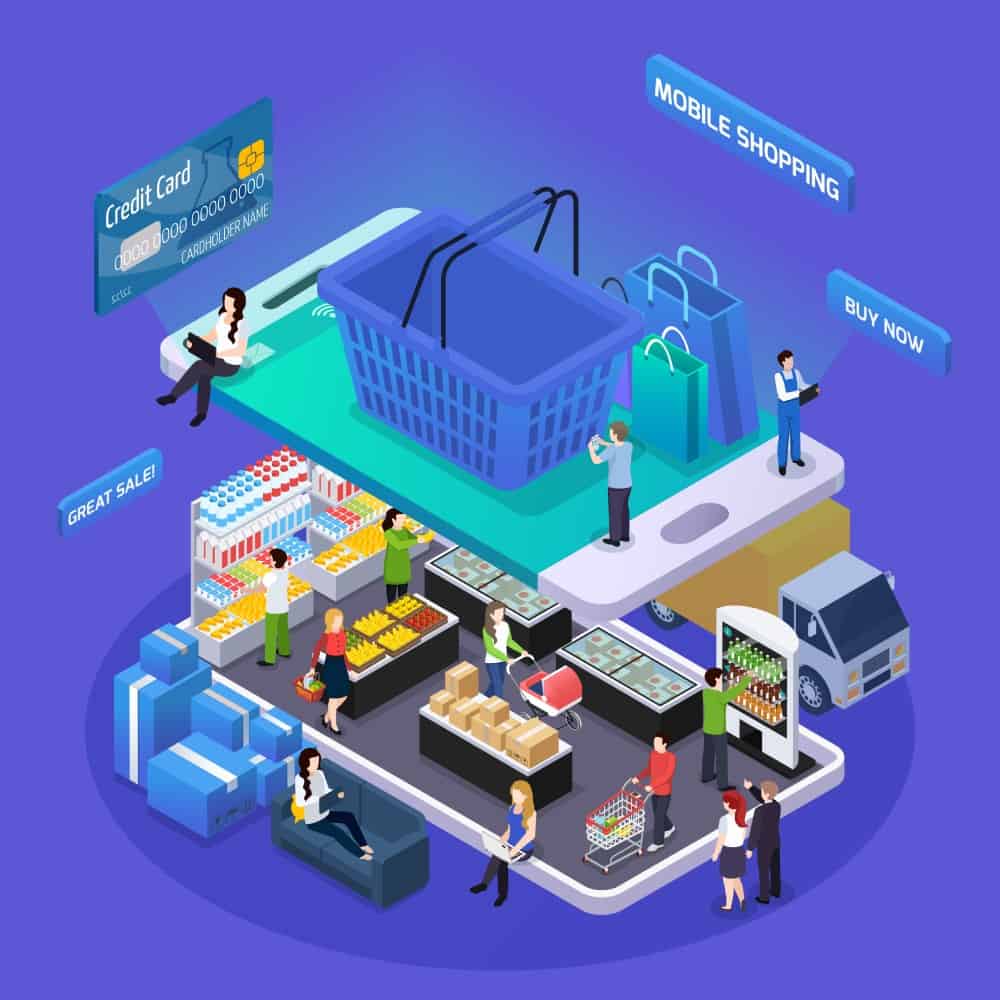 Supply Chain Resiliency is Imperative
From a lack of information about the suppliers to difficulties in stocking and shipping the products, the eCommerce channel has been experiencing extreme bottlenecks in its supply chain during the pandemic. This has significantly constrained retailers' operational efficiency, which requires some incremental due diligence.
In fact, most retailers are lacking data on their supply chains and manufacturing processes. An analysis by Capgemini Research Institute shows that more than 66% of organizations are looking to change their supply chain strategies post-pandemic. The primary goal is to move to "just-in-time sourcing and manufacturing.
Improved supply chain visibility is seen as a key initiative to address the aforementioned issue. Organizations are now looking to enhance the visibility of their product data across the supply chain through PIM solutions that allow for access to real-time inventory management, accurate production planning, and effective inventory forecasting.
Additionally, it's crucial to streamline supplier management by validating compliance standards and automating invoicing, documentation, and payments. Such insights into the purchasing demand and sales funnel can be drawn from the data and leveraged for more accurate retail targeting.
Automation is the Driving Force
With the challenge of increased operational complexity, retailers have been exploring automation as a viable option to enhance productivity. An example of this would be the employment of highly trustworthy chatbots on eCommerce websites. The labor-saving potential of chatbots is undeniable because they can facilitate case-based reasoning and foster an intelligent and helpful dialogue with customers.
In fact, more than 22% of customers buy products thanks to recommendations from chatbots. Apparel, health care, electronics, etc., are some of the product categories that are being "sold" via chatbots. This is not surprising, because AI-powered chatbots are equipped with a number of functionalities that help make the purchase experience seamless. Customers can easily browse through multiple products and sort them based on their preferences. Chatbots are also capable of identifying the correct prices and best discounts for customers.
For such automation to work seamlessly, it is essential for retailers to standardize their product descriptions across all of their various channels. This also allows for the quick processing of orders while eliminating human error. As a result, it's imperative to harness automation via a PIM solution that allows for mass customization of product content (product description, videos, images) as well as quick approval of changes/modifications.
 In summary, product data is the lifeblood of modern-day retail. Companies that wish to thrive in the post-pandemic eCommerce world should harness the power of product data to optimize the shopping and buying experience and ultimately become the preferred "store" for their customers.