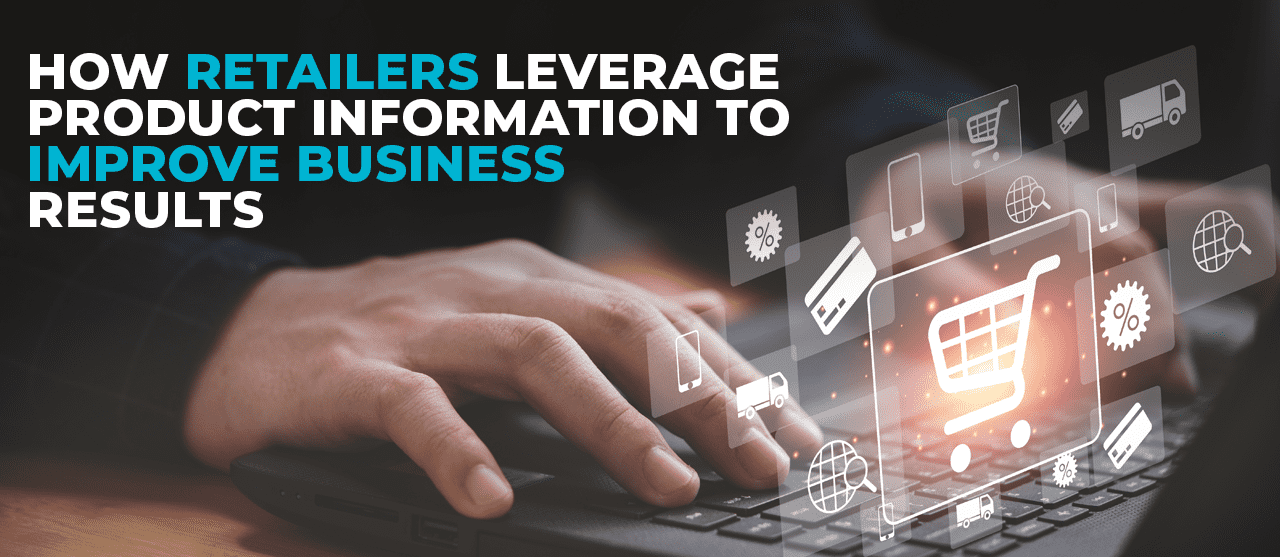 In today's digital world, without accurate product information and digital content, retailers are leaving money on the table. As retailers expand their product assortments and digital customer engagement via eCommerce, mobile apps, marketing automation, and other digital experiences, they need to have a centralized platform where they can collect, manage, and enrich all of their product-related information and digital assets.
Therefore, Product Information Management (or PIM) is assuming greater importance and is quickly becoming a "must-have" for successful retailers. Globally, according to a study by Mordor Intelligence, the PIM market was valued at $9.88 billion in 2020 and is projected to grow to $33.78 billion by 2026.
Whether you're a B2B or B2C retailer, or both, today's retailers continue to face challenges like increasing online competition, product assortment proliferation, pricing, consistent and accurate merchandising via their product detail pages, searchability and findability of products/substitutes/replacement parts, etc.
Retailers need to have access to accurate and complete data to make informed business decisions about their product assortment, pricing, promotions, and supply chain to improve the customer experience, conversion rates, and ultimately revenue and margin growth.
At a fundamental level, most online retailers recognize that there is a gap between the shopping experience they provide to their customers and what their customers actually want and need to see. According to a study by GE Capital, over 80% of online retail customers perform online product research before making a purchase. As a result, up-to-date product pages are critical for online retailers' sustainable success.
Effective product information management can solve most of these challenges and offer the following benefits:
Centralized Organization of Product Information Ensures Consistency
Growing retail businesses can have hundreds of thousands of different products and millions of product variations, replacement parts, accessories, etc. Whether your primary channel is online, brick-and-mortar, or catalog, the product information and content become the "real" product that the customers are searching for and finding.
In other words, they are finding and evaluating product information in the form of product images, customer reviews, "how-to" user guides, colors/sizes, product specification sheets, and more. A centralized and trusted PIM solution. As a central repository, a PIM solution can efficiently manage all of your current and accurate product information in one place instead of managing separate and potentially inaccurate and conflicting data repositories.
Easier Distribution of Products Through Multiple Channels Ensures the Availability
The retail industry is all about speed – in other words, how fast can retailers provide customers with the right products? According to a study by Review42, 73% of shoppers use multiple channels to shop for retail products. With more available channels to make brand impressions, retailers have more opportunities to convert shoppers to buyers and increase their revenues.
With an efficient PIM system, they can onboard new products and share product information across physical, online, and other channels – quickly and easily, so when customers are shopping they quickly find what they need.
Improved Customer Experience Improves Confidence and Accelerates Sales
Be it in a physical or online store, customers expect a unified brand experience across all touchpoints. One of the latest retail industry trends is the BOPIS (or "buy online pick up in-store") model that customers are now expecting from their preferred retail brands. With an efficient PIM system, all relevant product data will always be available across all channels – thus providing updated and detailed product information to customers.
Having consistent product information across all customer touchpoints increases shoppers' confidence and reduces the hesitancy or reluctance that can produce "friction" in their decision-making process. The end result is improved conversion rates and accelerated sales velocity.
In addition, this same product information can also be made available across other internal tools for your sales, customer service, and marketing teams to ensure a consistent and seamless customer experience across all touchpoints.
EnFuse Solutions Can Help You Successfully Leverage PIM
Driven by the importance of having accurate and complete product data, the product information management market is set for explosive growth in the digital era. We have discussed how retailers are leveraging PIM solutions to enhance the collection, classification, and distribution of product data to improve their business results.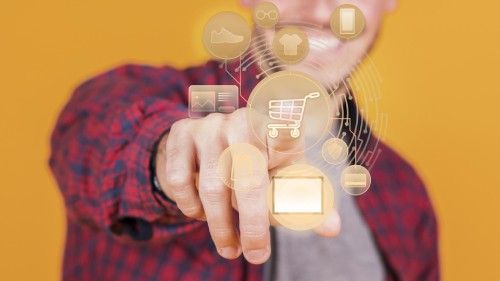 Finding it difficult to manage your product data? Want to know more about how you can integrate PIM systems? Not sure where to start? EnFuse Solutions provides customized solutions in data tagging, data labeling, data annotation, and PIM to ensure you always have the right data to quickly and confidently take action and make informed business decisions. Contact us today to learn how we can help you and your organization succeed.